Providing personalized travel services since 1956
In 1956, Excella Travel Service was founded by Mr. Nirmal Singh Sethi who first offered visa processing services through his travel agency. Satisfied clients asked him to assist with other travel services, and the services grew until the company became a truly full-service travel agent that provided personalized service to every client. As a family owned and operated business, we are committed to providing the same personal touch and professional expertise that have helped Excella Travel stand apart for over half a century.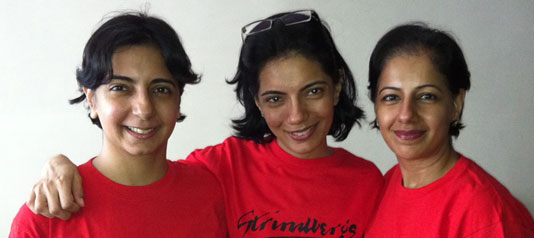 Today, we are proud to be one of the founding members of the Hong Kong Tourist Association (HKTA) and the exclusive Hong Kong representative for SOTC, an award-winning tour company that is globally admired. We are also longtime members of the Pacific Asia Travel Association (PATA), the Travel Industry Council (TIC) and the Federation of Hong Kong Travelers Ltd (FHKT). We are a licensed agency with the Travel Agency Registry of Hong Kong (License No. 351074). Learn more about our travel services, group travel options, or our corporate services.
Ready to start? Contact us today
Note: General conditions