INDIAN CULTURAL TOUR (Tour Code HKTB_DCT)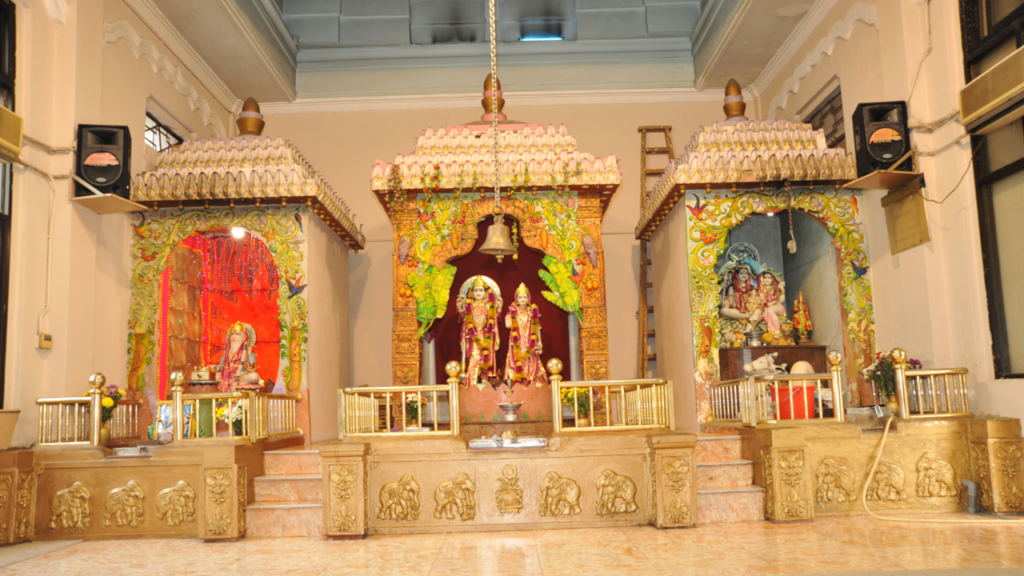 Tour Dates: (start 11.15am from 1B Wong Nai Chung Rd, Happy Valley) 
1) 22 Jun 2021 (Tuesday)
2) 28 Jun 2021 (Monday)
3) 2 Jul 2021 (Friday)
4) 07 July 2021 (Wednesday)
Spend-to-Redeem Free Tour Programme
Explore the city sights and see something new with the HKTB FREE Summer Tour Programme. Spend HK$800 or more at eligible retail and dining outlets to join the local tours for free.
Group Size: minimum 27 people (not suitable for under 11 and over 65years old as it requires physical activity and walking, and food has spice)
Brief Introduction:
The melting pot of multi culture is what makes Hong Kong very special place to live. We would like to share with you some of the things to showcase the living culture of the Indian heritage in Hong Kong with footprints of the past influences and contributions to the community up to the current day.
Objective: Have a better understanding of the living culture of the Indian heritage in Hong Kong
Highlight: The buffet lunch. Dance off your lunch with cultural dance.
Itinerary: Please arrive 10minutes earlier to the start time
11:15 Assembly ALL PARTICIPANTS outside of Hindu Temple Ground floor 1B Wong Nai Chung Rd
12:00 Bus from Happy Valley to TST
12:15 Arrive TST
12:45 Enjoy an Indian lunch in Spice Restaurant.
14:00   Cultural dance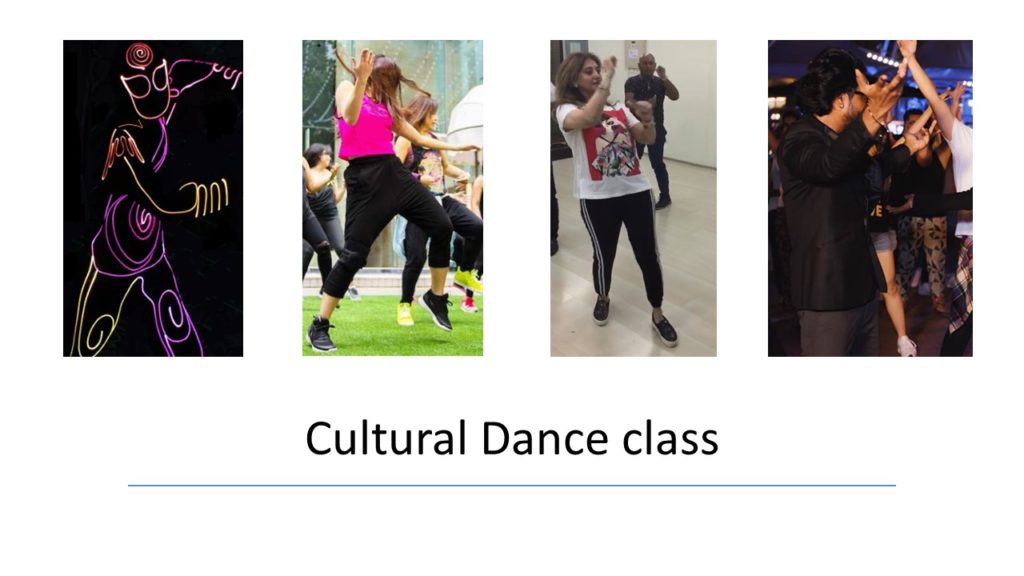 15:15 End Tour and disband after dance.
Indian Restaurant Buffet Lunch Menu: (for reference only as the buffet menu rotates)
Inclusions: 1-day insurance * Bus from Happy Valley to TST (meeting point at Happy Valley) * English speaking Tour Guide * Sightseeing * Buffet Lunch *
Exclusions: Drinks * Discretionary gratuities * Expenses of personal nature
Important:
Temperature check will be conducted and recorded at the start of the tour for insurance purposes. We and the organizers are to comply with Health Department mandates and will have to turn away anyone that shows symptoms. Masks, sanitation regulations to be abided. Itinerary is subject to change due to unforeseen encounters, govt policy or such like. It may result in a substitute or omission of part of the itinerary; however no refund will be made due to such circumstances and appreciate your understanding.
Tour conditions: Your tour space is temporarily reserved. To confirm tour, PER PERSON: Must bring HK$100 and HK$800 worth of qualifying original shopping receipts within 2 workdays of registering (eg register Monday = day 1, latest to come to our office is Tuesday = day 2). (Hours to submit the receipts and cash is Mon-Fri 12noon-5pm) and is on first come first serve basis. Minimum numbers are required for operating tour, and we reserve rights to amend date and itinerary.
| | |
| --- | --- |
| Please SCAN QR CODE | |
| Click to register: | |